Our Sunday Worship Opportunities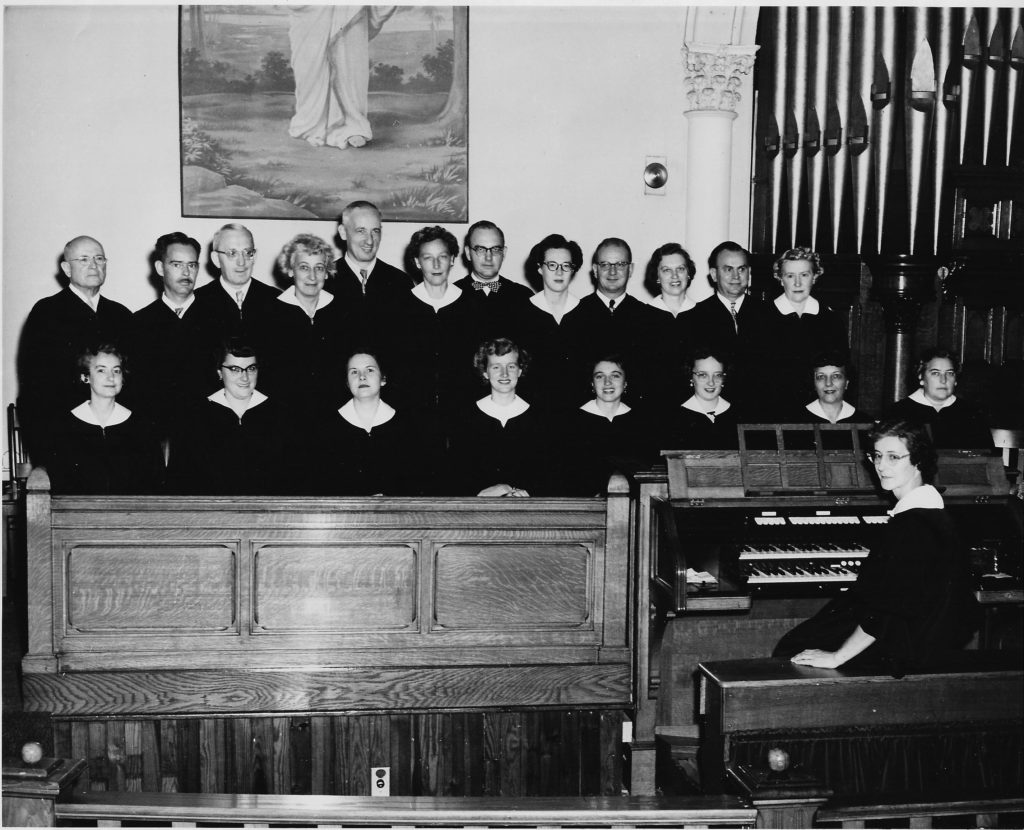 COVID-19 has changed the way we worship and will impact our worship services for the foreseeable future.
Click here to see our current COVID guidelines.
Our Sunday morning in-person worship service is at 10:15 AM in our sanctuary.
In-person Holy Communion returns June 6th.
We livestream our 10:15 AM service.  WMSS broadcasts the service at 2 PM on Sundays as well.