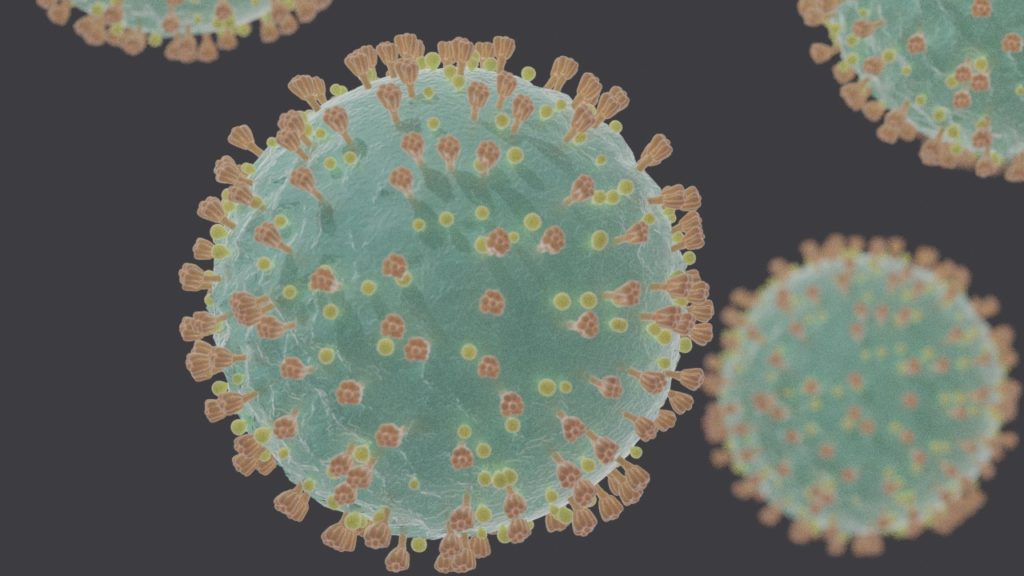 ***These guidelines have been amended since May. Click here for the latest news. Click here for our COVID-19 policy.***
Our reopening taskforce met last night. We have made several major changes to our Coronavirus Guidelines. Please see the highlights below.
We are ending our 9 AM worship service. The last service 9 AM service will be May 23.
We are still encouraging everyone who enters the building to wear a mask,* while they are in the building. The preacher and the song leaders may remove their mask while preaching or singing.
Holy Communion will resume in the near future. Please be on the look out for an announcement and details.
Junior Church will restart on Sunday, May 30.
Adult Sunday School will restart on Sunday, June 6 at 9 AM in the educational wing.
Persons in the pew may sing softly while wearing their masks.
Memorial Services/Funerals will follow our current worship guidelines.
Please check out our full COVID guidelines by clicking here.
*Persons with ongoing respiratory problems and children under the age two may choose not to wear mask
"Coronavirus SARS-CoV-2." ©2020 Copyright Felipe Esquivel Reed. Licensed Under Creative Commons.